Our Food Hall is a celebration of locally sourced and seasonal food supplied by the very best of Suffolk's food and drink producers, alongside a wide range of delicious products and flavours from around the UK and overseas. During the forthcoming week, we are excited to have an array of tastings to give you the opportunity to experience the wonderful produce for yourself.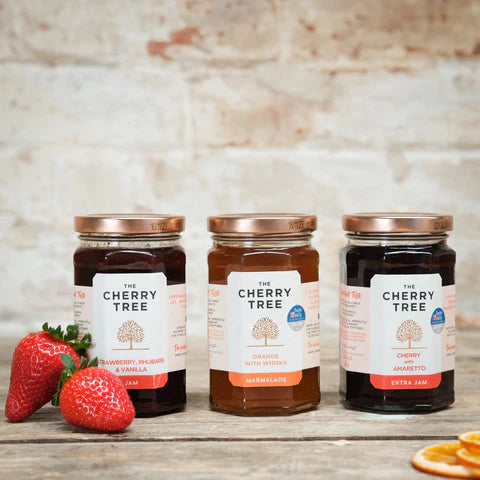 Saturday 28 May
We are delighted to welcome The Cherry Tree. Offering the finest chutneys, preserves and marmalades from Dorset, they're all hand cooked in small batches using the best ingredients and following traditional recipes.
Tuesday 31 May
Edmunds will be joining us with their locally made cocktails that are created in Bury St Edmunds, Suffolk. Each cocktail contains a double measure of the finest spirits and freshest ingredients.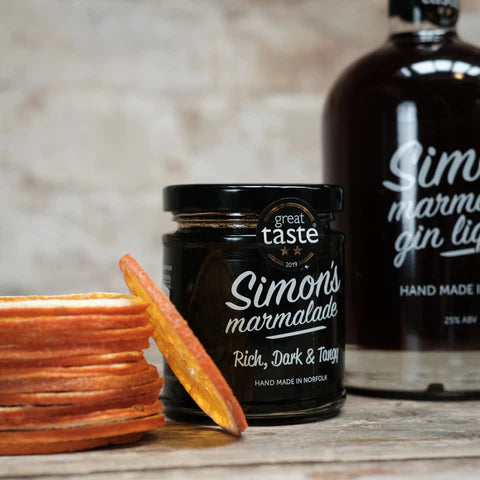 Wednesday 1 June
Norfolk based marmalade lover, Simon, set out to make a marmalade that would fulfil his requirements for a dark and tangy conserve. Following the success of his much-loved marmalade, Simon introduced more products to the range including buttery shortbread and gin liqueur.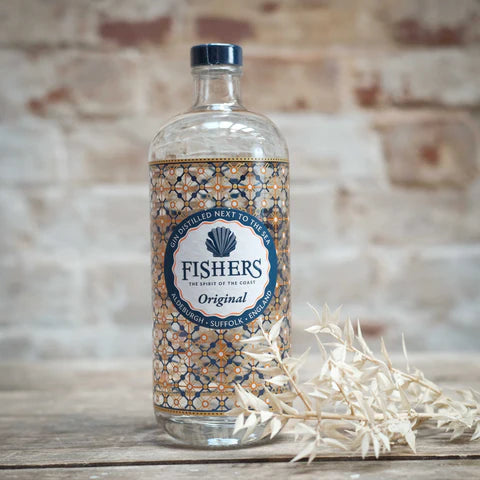 Fishers gin
We love to celebrate local producers, and Fishers is made just a stone's throw from us in Aldeburgh. Their gin has a distinctive savoury flavour which derives from the coastal plants and botanicals they hand forage. Fishers will be joining us at our Farmers' Market on Saturday 4 June.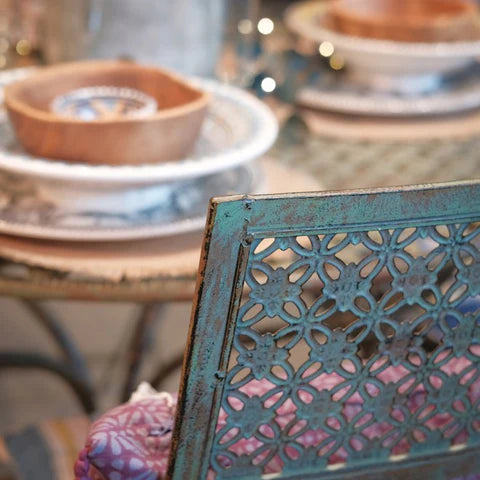 Time to celebrate
If you're planning to host a garden celebration during the Jubilee, House & Garden have a wonderful selection of outdoor furniture and accessories to create the party mood. From charming fabric bunting to rustic tableware, we have all the finishing touches you need.
With the festive season approaching many of us will be preparing our homes for celebrations and special guests. Create the perfect space to gather family and friends around the table, with beautiful tablescapes and sparkling...