As we move into the final weeks of our Summer at Snape programme, we continue to make the most of the outdoors and the hazy sunshine. Whether this is tending to the garden with plans for autumn planting, or countryside walks and picnics.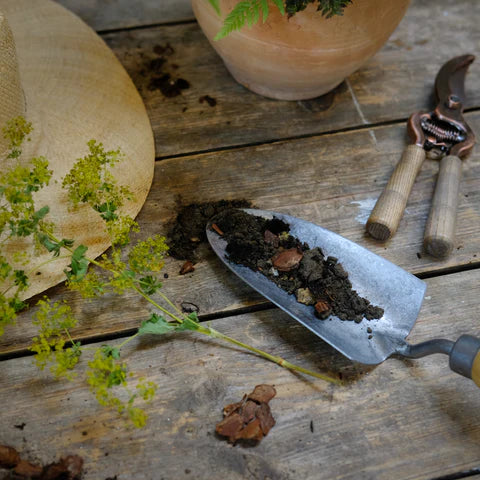 Tending to the garden
With the arid, dry summer, our gardens have been in much need of attention. If you are planning a revamp, our Courtyard Garden continues to offer an array of plants from local nursery, Katie's Garden. Our pop up shop, The Shed also has garden tools, twine and handy essentials to keep your space at home tidy.
Outdoor cooking
Our favourite kadai recycled firepits are a great way to extend your outdoor dining experiences. They can be used as simple firepits to keep you warm, or for toasting s'mores and creating warming drinks by using the bowl accessories.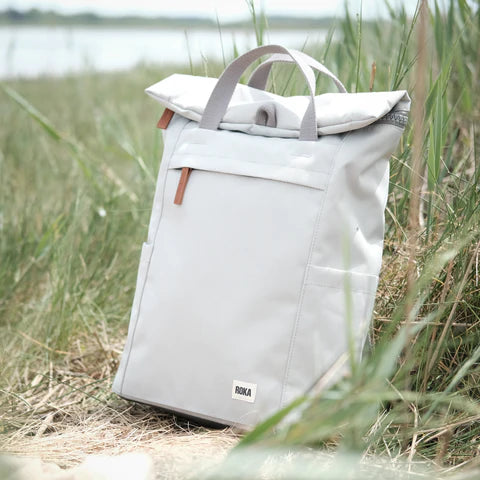 Samphire Boutique
Our Roka bags are perfect for carrying all you need for countryside walks. Made from recycled materials, and triple coated to make them weather resistant, they are not only spacious, but also stylish and suitable for all the family. Head to our website for inspiration on walks around the Suffolk Coast.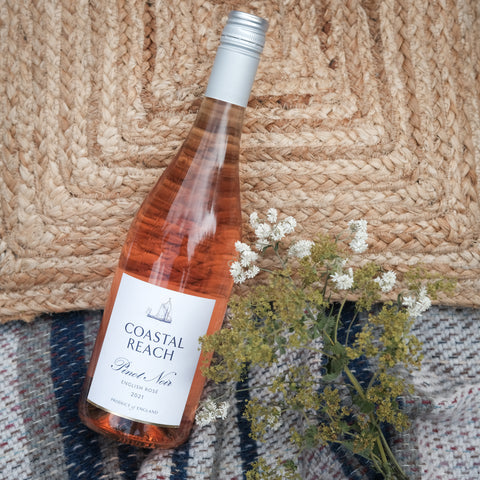 Picnic essentials
We are still enjoying alfresco lunches and picnics whilst the weather remains pleasant. We have plenty of inspiration in our Food Hall for snacking and summer drinks. You can also discover a range of blankets and cushions within House & Garden to keep you cosy.
Summer scents
Encapsulating the aromas of the nature that surrounds us, our home fragrance range will evoke memories of long summer days in Suffolk. Available as long lasting candles or diffusers, they make a wonderful gift.
With the festive season approaching many of us will be preparing our homes for celebrations and special guests. Create the perfect space to gather family and friends around the table, with beautiful tablescapes and sparkling...