Summer in the garden
Now summer is officially here, creating an outdoor dining area not only extends your space at home but also encourages you to get outside.
This week we have introduced some beautiful new garden furniture ranges, which create the perfect foundation to style your outdoor space.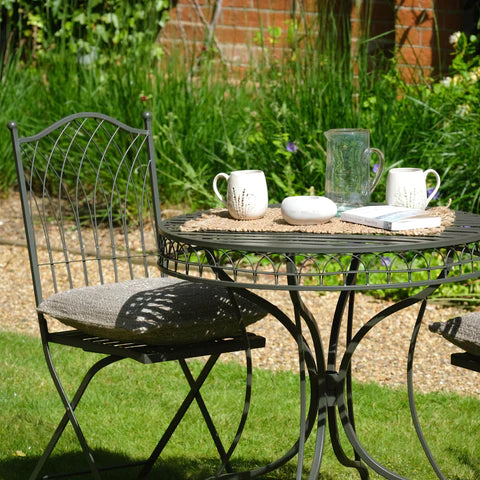 The Hemley
This Hemley bistro set is characterised by elegant arches to create a classic yet sturdy design. It is a beautiful addition to any garden space and perfect for summer dining.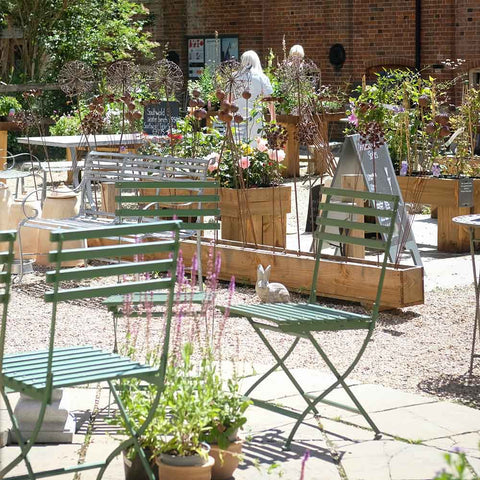 Courtyard Garden
Our Courtyard Garden is in full bloom with a selection of seasonal pretty perennials and hardy shrubs, all grown locally by Katie's Garden. We also have an array of accessories to add that finishing touch to your garden at home.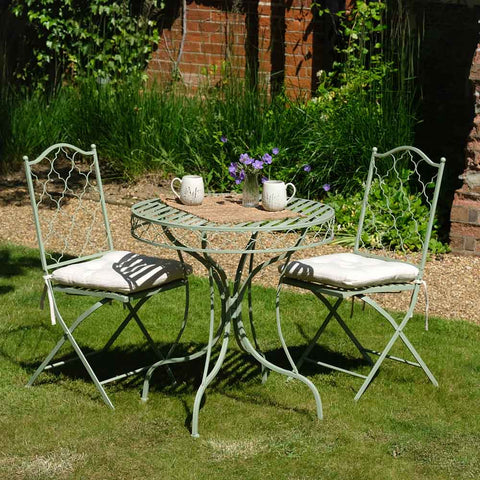 The Mettingham
This new Mettingham range is available in a steel grey or a soft sage green with elegant lattice patterns, reminiscent of Moroccan art and architecture. You can also select from two sizes, making it perfect for a terrace or larger patio area.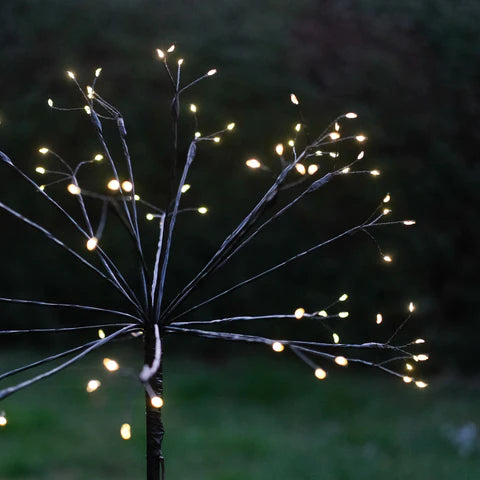 Shine bright
Light up your favourite corner of the garden with these stunning solar powered dandelion lights. They glow beautifully at dusk, offering a cosy vibe to evening outdoor gatherings.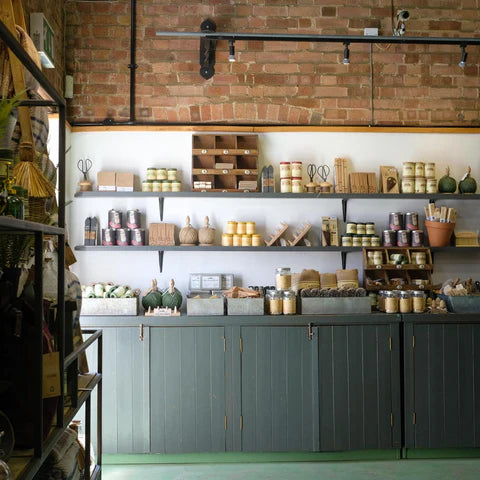 The Shed
If you are visiting us during the summer, we are delighted to welcome 'The Shed' to our Granary building. Discover all the essentials you didn't know you needed for your boot room and garden, as well as accessories for your much-loved pets.
The Tipi
Now summer has officially started, we are delighted to announce the reopening of The Tipi. Serving delicious stone baked pizzas and Italian inspired sides for all the family to enjoy.
The Suffolk Coast, with its vast skies of soft blue, textured stretches of sandy beaches and animated waves, is brimming with natural beauty. Our 'Coastal Breeze' collection highlights this, with tactile textiles and stunning tableware...